Is your internal communications plan built to engage employees?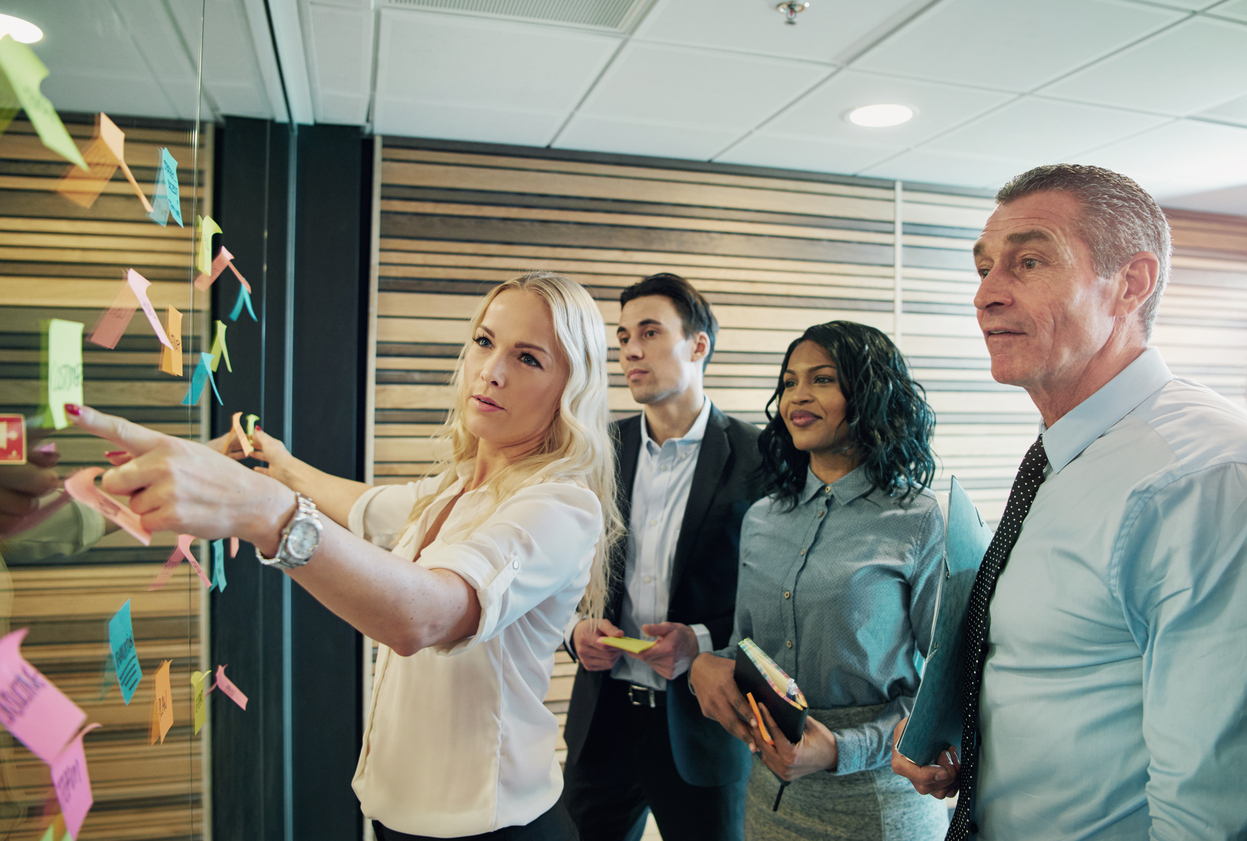 Test your internal communications plan with the quick TF IC HealthCheck!
Successful organizations have loyal employees who are engaged and productive and who are happy and motivated at work each day. Sounds like a dream team, but it could be yours with a little smart thinking and forward planning. Our free TF HealthCheck will assess if you have solid Internal communications plan in place.
The quiz takes less than five minutes to complete
Results are confidential
Learn the steps you can take to plan for better employee engagement
Test your employee engagement plan now with the free TF IC HealthCheck!
Take the TF IC HealthCheck Quiz to see if your organization's internal communications plan is designed to build employee engagement.