Top tips for young PR professionals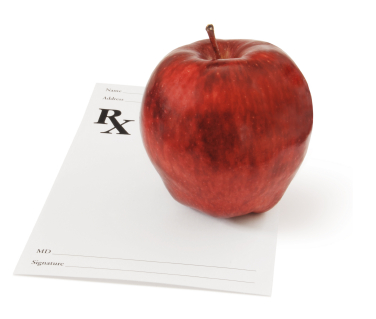 It is that time of year again, young PR professionals are finishing up their school projects and exams, and are now looking in to the depth of "real life". This can be a daughting time for young professionals. This week on Young PR Pros, Kristine Simpson, Julia Kent, Molli Megasko shared their best advice for young professionals looking to start a career in PR.
1. Network: it is important to start building a network early on in your career. Julia suggests to meet with three professionals, buy them coffee, and learn from them. Then, ask each professional to introduce you to three more professionals. And the cycle begins. This tips is especially useful if you are moving to a new town and do not know anyone.
2. Just relax: Kristine reveals that public relations is notorious for being a high stress and quick pace environment. As professionals, we should not "sweat the small stuff", in fact, we simply do not have the time to sweat the small stuff. Do the best work you can do and learn from your mistakes. It takes an entire career to perfect your PR skills, so don't worry if you are not perfect in the beginning. Just relax, be the best you can be, and concentrate your energy in to doing good work, not worrying about things you cannot control.
3. Be an actor: Molli Megasko remembers her mom's best advice be an actor. As PR professionals we need to always know our lines, or in other words, our key messages. Be it for a business pitch or an interview we should always rehearse our lines and know what we want to say. It will help us be more articulate and confident.
You can check out the entire episode on the Young PR Pros website.