Thornley Fallis helps Realtors with image campaign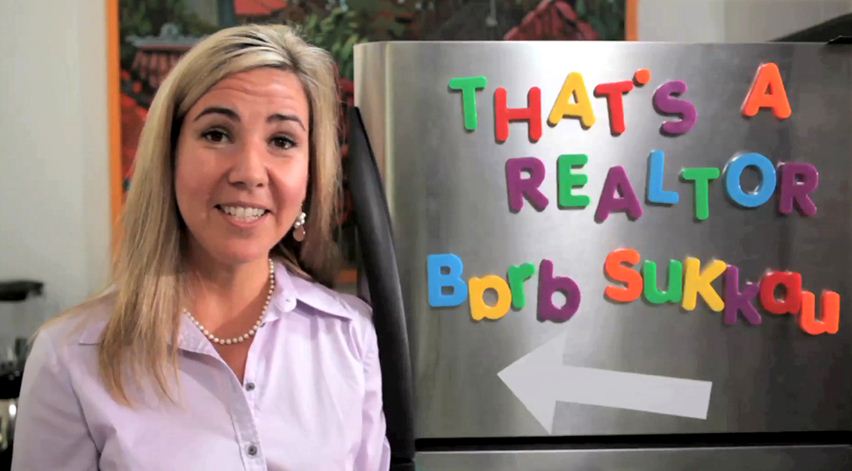 Thornley Fallis and the Ontario Real Estate Association developed an image campaign to enhance the image of Realtors in Ontario. Some consumers distrust Realtors and believe they focus too much on commissions, so the campaign focused on establishing and reinforcing the value that Realtors provide to Ontarians during the real estate transaction. The campaign included a news bureau program of pitches, releases and matte stories offering Realtors as subject-matter experts on issues like common home buying oversights, complemented by informational videos which tackled challenging issues like the fact that Realtor contracts and commissions are negotiable.
The campaign resulted in
236 pieces of coverage
Total reach of more than 19 million
MRP quality score of 90 per cent
In addition, a survey showed that 71 per cent of people who had never used a Realtor before said they would do so in the future, a 43 per cent increase over 2010.The videos to date have also generated thousands of views  and secured a CPRS Toronto ACE Award for best use of communications tools.
Watch: What does a REALTOR do for me?

Watch: How much house can we afford?

For more information on our services click here or get in touch!