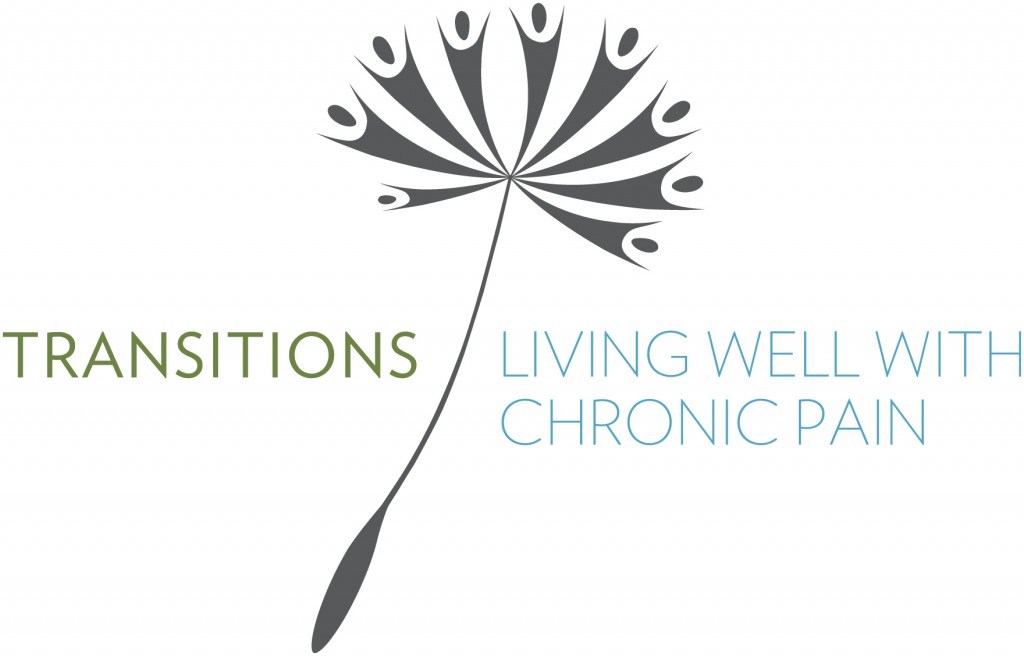 Helping patient groups is a rewarding part of our work. On behalf of Pfizer Canada, Thornley Fallis has created and organized a number of patient events to help people living with chronic pain better understand their disease and take control of it.
In 2011, we took this a step further, creating Transitions: Living Well with Chronic Pain in partnership with the Canadian Pain Coalition. This half-day event took place in Calgary and Saskatoon and brought together the pain patient community in those cities with local doctors, nurses, pharmacists and patient advocates to discuss how to live well while living with pain.
Thornley Fallis created the content plus look and feel of the presentation, sourced the speakers and managed event logistics and created an online resource of information about chronic pain, which included a recording of the event, a Q&A video series with pain experts, pain questionnaire, local resource links and insights from the discussions among the attendees.
The events, promoted through a branded advertising campaign also created by Thornley Fallis and local media outreach, achieved all program goals.
Results
Attendance at events was 22% higher than goal and more than 95% of attendees felt the symposium had an influence over their future actions toward living with pain.
62% of visitors to the resource website were from provinces other than Alberta and Saskatchewan, which meant content was accessed by pain patients across Canada.
Thornley Fallis achieved a 140% increase in the number of media coverage placements compared to 2010 forums and the Media Relations Rating Points was 111% (bonus points scored).
To learn more about our services, click here.
How can we help you?