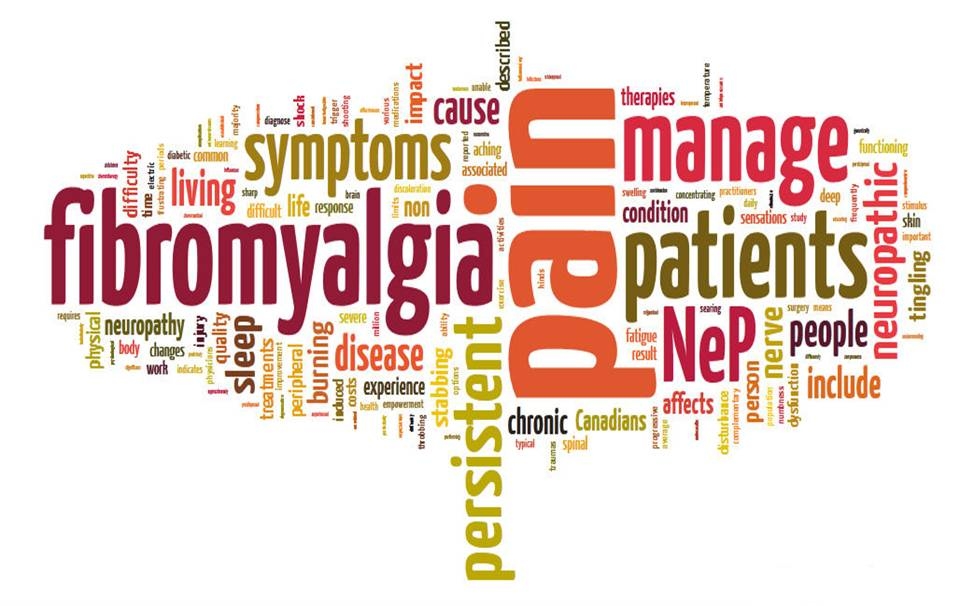 Thornley Fallis has worked with Pfizer Canada since 2006 on its brand for people with fibromyalgia and neuropathic pain. Health Canada regulations prohibit pharmaceutical companies discussing their products by name and the illness those products treat at the same time, which means we must find different ways to connect with our client's audience while following federal regulations.
Our solution has been to promote this brand by discussing issues facing those who live with chronic pain and to bring legitimacy to these conditions through media relations outreach.
In 2011, Thornley Fallis created a multi-component program built on insight and creativity in order to make a connection with people in the pain community.
Media relations campaign components:
The Report on Pain, a market research survey in partnership with the Canadian Pain Coalition to bring to light the challenges those living with chronic pain face;
Recruitment of a new patient ambassador to share her story with local media;
Create a series of pitches to reporters whereby patient ambassadors discuss how they've learned to live well while living with pain;
Produce matte articles based on pain ambassadors' insights for distribution through News Canada.
Results
Overall 236 media mentions; total reach of 13,182,924;
Secured extensive media coverage including articles in the National Post, alive Magazine, Saskatoon StarPhoenix, CBC Toronto's Here and Now and CTV Atlantic's Live at Five;
Media Relations Rating Points for media relations components:

94% for ambassador pitching and matte stories
97.63% for The Report on Pain
To learn more about our services, click here.
How can we help you?