Facebook: a private or an open network?
This week on Young PR Pros, Julia Kent, Molli Megasko and I talked about the use of Facebook among young professionals. Julia and I seemed to agree that Facebook was a private closed network used to connect with close family and friends. Molli, shocked, revealed Facebook is a completely open network for her and she treats her Facebook account as she does her Twitter account: open to everyone.
After chatting with other professionals on this topic I came up with a list of the different opportunities and characteristics of Facebook as a private network and as an open network.
A private network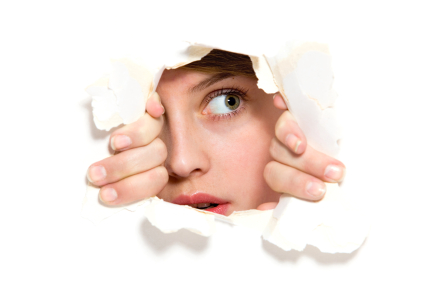 Facebook is constantly changing its privacy settings making it difficult and confusing to catch up. By keeping your Facebook network to close friends and family, it doesn't matter how the privacy settings are set the only people you are connected with are people you trust.
It is just easier. Facebook does allow you to make groups and choose who sees images, videos and even individual posts; however, this can get to be a lot of work.
Facebook can be the one place you can retreat to when you don't want to be 100 percent professional, when you want to share a funny joke or be a little goofy with friends and family, without worry.
A open and transparent network
Transparency is very important. If you represent a businesses, your Facebook should be open to communicate openness and transparency.
As mentioned above, you can have an open and transparent account and still restrict certain posts or images to people marked closed friends.
Having an open and transparent network also allows you to connect with more people. Not everyone is on Twitter, not everyone checks your blog, not everyone listens to your podcast, or follows you on Pinterest, or watches your YouTube videos. With over 800 million active users on Facebook, having an open network can help you connect with more people who share similar interests.
What do you think? How do you use Facebook? Is it a private network with strict friending rules where you share information with only friends and family? Or is it an open and transparent network used to promote your personal brand?