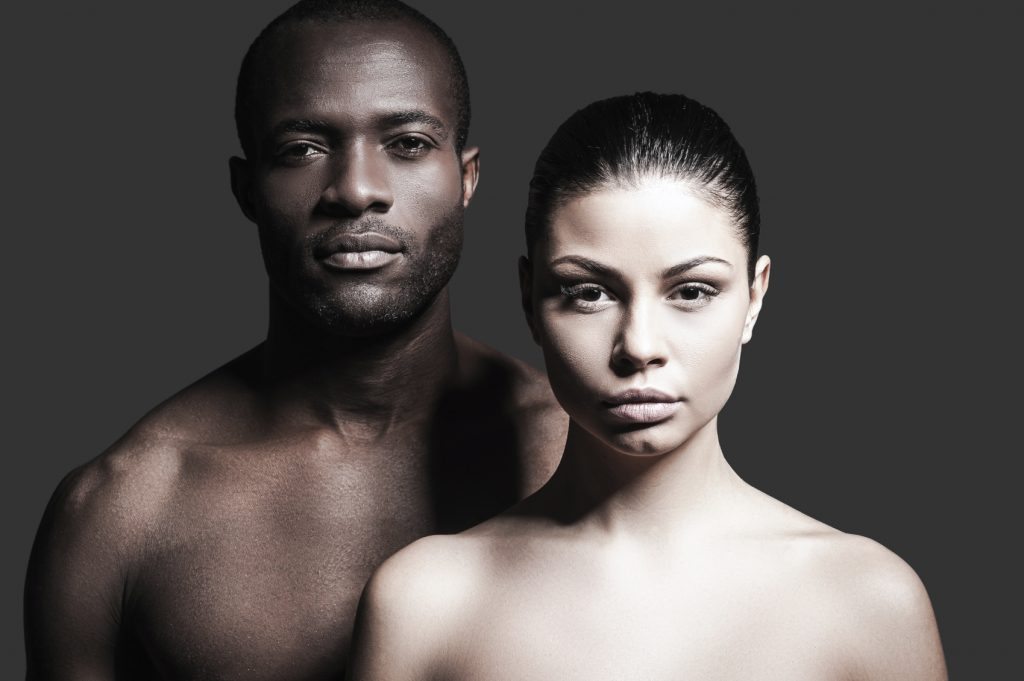 A 500 per cent boost in annual online sales leads filled the appointment book of an Ottawa plastic surgery and dermatology clinic, thanks to a smart content marketing program that combined owned, earned, paid and shared media.
The goal of the program was to build the profile of the clinic founder, a board-certified plastic surgeon, while growing the doctor's private cosmetic surgery practice.
Our target audiences included:
Women between 35 and 60 years old in the National Capital Region.
Family doctors and medical specialists, media and news professionals, and social media influencers.
Family members and friends of those who were undergoing treatments.
Our approach
We developed a 12-month program that used powerful storytelling to inspire women to make educated decisions about how they look and feel.
The program was designed to:
Inform people that the clinic is Ottawa's first and only provider of both plastic surgery and dermatology services in the region.
Position the doctor as an advocate for personal empowerment and a champion for women's decisions about how they look and feel.
Raise awareness of the ease, simplicity and availability of plastic surgery services in the area.
Drive traffic to the clinic's website and grow sales lead conversions.
We developed educational blog posts, designed shareable objects, drafted heartwarming patient profiles and wrote opinion pieces, which were published on the clinic blog and promoted through social media and with pay-per-click advertising.
Earned media played an important role.  Our client was featured on breakfast TV and in top tier women's magazines and websites. High-profile bloggers shared their cosmetic journeys with their followers.
The results
The program has been instrumental in building a private client base by creating a steady and reliable stream of new patient consultations, mostly received online. In 12 months, nearly 30,000 people visited the website, resulting in more than 120,000 page views. Compared to the year prior, this represented a growth of 140 per cent and 200 per cent, respectively.
Over 12 months, digital sales leads, or the number of people who contacted the clinic via its website, grew by nearly 500 per cent compared to the year prior.
Facebook and Twitter fan bases both grew by roughly 200 per cent, and 200 per cent more people visited the surgeon's profile on the website than before.
The clinic has developed and built relationships with important social media influencers, including family and lifestyle bloggers, media, well-known plastic surgeons across North America and related associations – each helping to further the reach of the practice with every social media engagement.
How can we help you?