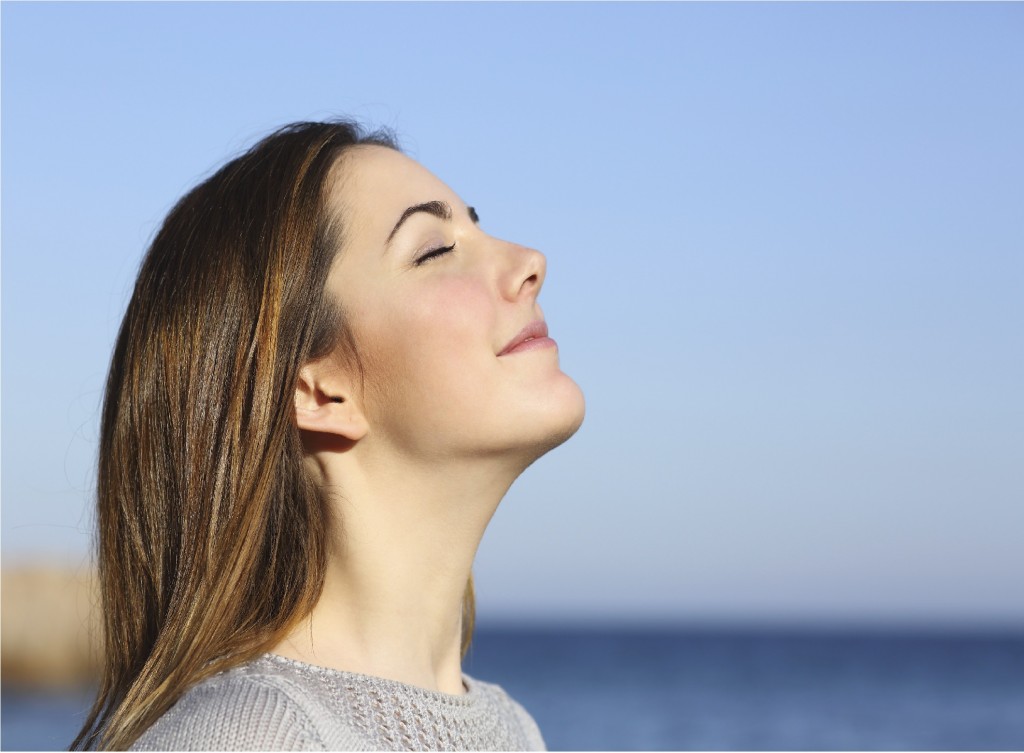 Thornley Fallis worked with an Ottawa plastic surgeon to help build the profile of his new clinic and attract new patients.  Our objectives were to:
Raise awareness of the surgeon and his clinic as Ottawa's first and only provider of both plastic surgery and dermatology care in the region.
Raise awareness of the ease, simplicity and availability of cosmetic surgery and services
Drive traffic to the clinic website
The target audiences included:
Women between the ages of 35 and 60 years and their families
Influencers who refer patients to the clinic
Approach/solution 
Thornley Fallis developed a one-month social media marketing campaign that leveraged earned, owned and paid media to raise awareness of both the surgeon and the clinic.
The strategy was designed to encourage women to be proactive in making decisions about their own health and beauty by educating them about the various options and available services.
The one-month campaign used storytelling to convey the message via the clinic's website and its Facebook page. Twitter was used as a supportive channel to reach secondary target audiences. The objective was to build an online audience by developing and distributing relevant content and encouraging engagement.
Thornley Fallis created a series of eight short articles for the clinic website. Stories included patient profiles, the surgeon's expert opinion, benefit-oriented articles and more. A targeted Facebook advertising campaign promoted content attracted loyal followers.
Services provided 
Thornley Fallis provided the following services :
Strategy development
Content development
Content curation
Shareable object design
Community management
Monitoring and reporting
Results
The campaign was a success! Facebook and Twitter combined reached approximately 41,000 people in one short month and the Facebook fan base grew by 40 per cent.
Upon successful completion of this short campaign, the surgeon remarked, "This campaign filled our appointment book!  Let's do more!"
How can we help you?