April Fools ' brand pranks; who's laughing now?
Popular since medieval times, April Fools' Day is widely recognized across the world and celebrated as a day when people play practical jokes and hoaxes on each other, both the jokes and their victims being known as "April Fools". However, it's not only the class-clowns who are pulling these pranks, brands have been on the bandwagon for years and their antics are even an anticipated part of April Fools' Day for many marketing/advertising nerds, such as myself.
For marketers this day has almost turned into a competition; who will pull the best prank? What will go viral?  Who will be talked about the most? It allows a brand to boost its image and its visibility both online and off, unless of course the prank is a flop, which, this year, was the case for Samsung, HTC and Toshiba that all had the same idea: smart gloves.
Here are a few 2014 April Fools' Day pranks executed by brands across the world that really resonated, whether through humour or a trick; no, open-toed rubber boots are not "a thing," these practical jokers get top marks for creativity.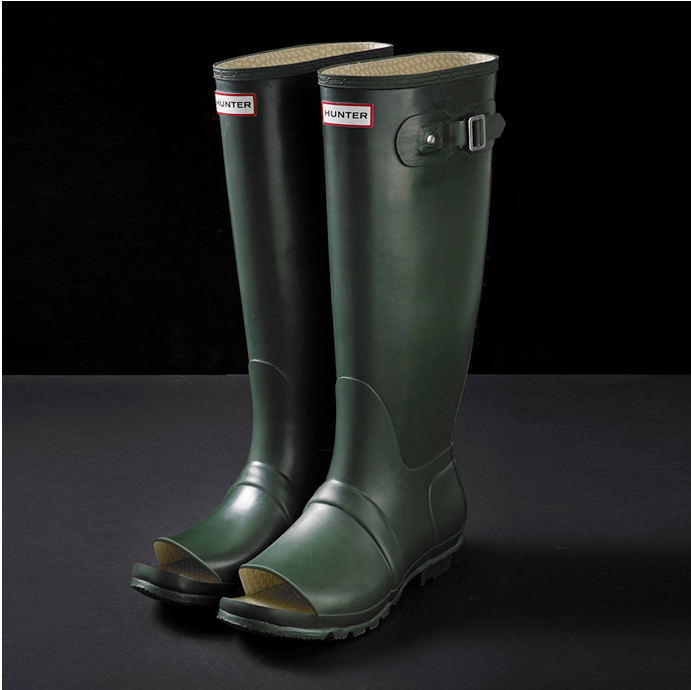 So, what happens when someone opts to join Tumblr Pro? His or her avatar gets a funny little top hat, the thing with this is everyone knows you fell for it!